Adopting a pet is officially the best thing you can do as a human being.
1. Shelters are full of loving animals looking for homes.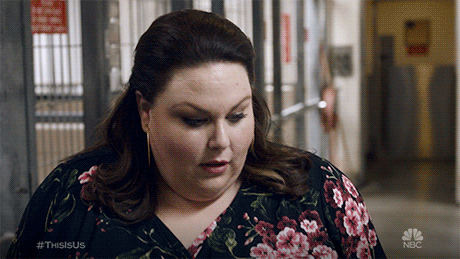 There are over 7 million animals in shelters nationwide!
2. Adopting a pet is a huge responsibility.


3.  The first year of owning a dog costs $1270.00.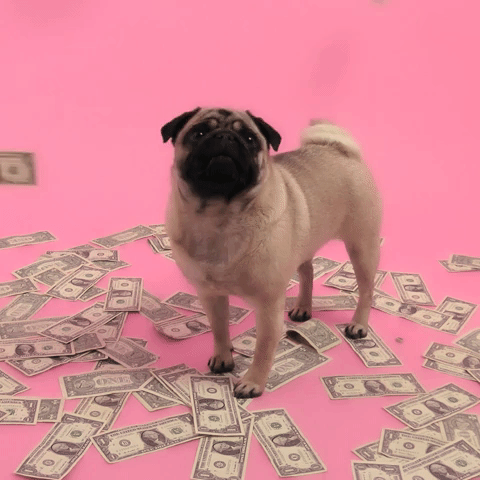 Adoption prices are usually low, but you gotta make sure you can afford to take care of a new family member!
4. Pets are totally worth it though.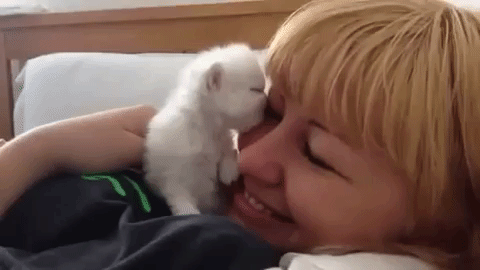 Where else can you find this sort of unconditional love?
5. The transformation from shelter dog to spoiled brat dog is an amazing thing.

6. Watching an animal grow up is so special!
7. Just make sure you tell the cat if you're planning on bringing home a new pup.

8. And vice versa.

9. Your heart will totally melt once they start getting along!

10. You'll be surprised at how fast your new pet will make themselves at home.

11. Soon, you'll forget all about the concept of personal space.

"Oh hai."
12. You'll start speaking in a weird, high-pitched voice you use only for your new pet.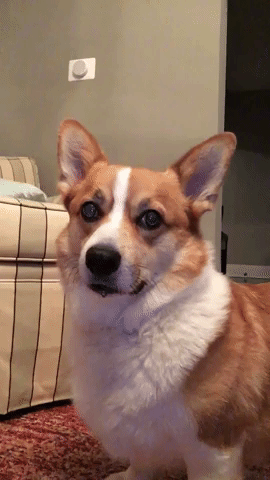 Just wait until you accidentally start talking like this in front of people!
13. Coming home from work is a lot more fun with someone special waiting for you.

14. Sharing is caring.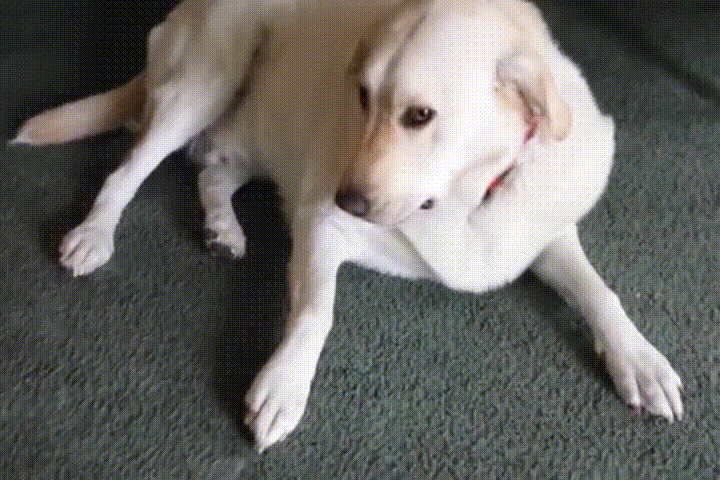 15. You'll fondly remember the good old days when you could stand up when you wanted.
16. Yay! You'll never have to do anything by yourself again!

Thanks cat!
17. Your phone will be full of pet pictures. And you will show them to everyone.



18. You do not think it's silly to throw your pet a birthday party.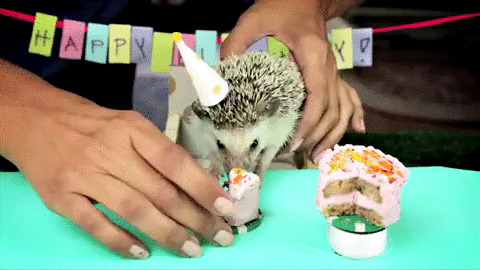 19. Staying home seems that much better …

20. Bed time was never so adorable.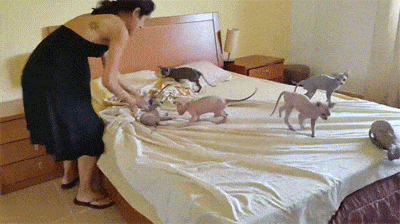 21. And getting out of bed was never so difficult.

22. You can't imagine life without them! Did you even go on walks before you adopted a dog?!

23. You'll spend more on cute clothes and fancy food for your pet than you do for yourself!

Priorities!
24. The next thing you know, you'll be fostering animals!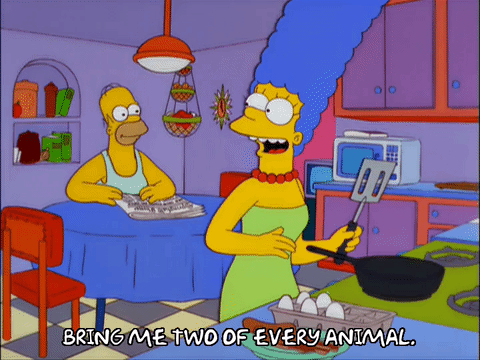 Bonus
Here are 24 animal saviors who took the time to make a difference in an animal's life.
An adorable piglet was born without being able to use his back legs. Someone made him a nifty wheelchair using some K'Nex Toys.

This bird fell out of a tree from heat exhaustion so a kind woman gave it a cool summer bath.

A baby elephant got a thorough medical check up thanks to these guys.

Two guys swam through a dangerous raging flood to save a helpless little fox.

A boy in Manila, Philippines carried his beloved dog through a flood caused by a monsoon.

Since human raised pandas have a hard time adapting to the wild, Chinese scientists wear panda outfits every time they deal with baby pandas.

A Chinese grandmother has a deep love for dogs, so she feeds dozens of strays.

The soldiers in the Battle of Okinawa took time to care for a baby goat.

Two boys used the strap of a lunch box to save this puppy from the flood drains.

A volunteer at a seal rehab center in the Netherlands hand feeds a baby seal.

MMA fighter, Cathal Pendred, saw a baby dolphin stuck helplessly on shore. He picked her up and tossed her back into the ocean.

An orphaned baby orangutan found someone to take care of her.

A thirsty koala was given some water by this kind firefighter after a blazing brushfire in Australia.

A young boy in Bangladesh risked his life to save a deer from drowning.

A brave animal lover saved this baby kangaroo's life from an unforgiving flood in Ipswich, Australia.

After this helpless porpoise was washed into a rice field by a powerful tsunami, Ryo Taira made his way through the muck and shallow water to save it.

This innocent baby howler monkey is being nurtured after a severe arm injury.

A man in Cuttack City, India put some stranded kittens into a basket and carried them across flooded water to dry land.

A group of people saved these helpless false killer whales by moving them back into the ocean.

A penguin observes as Richard Tesore of Rescate Fauna Marina nurtures a baby river dolphin.

Adam Warwick saved this 400 pound black bear from drowning by jumping into the ocean after it and pulling him back to shore.

A mother duck and her babies find a friendly police man to help them cross the road safely.

An animal shelter in Peru was heavily flooded, fortunately, the volunteers did everything in their power to rescue every one of the animals.

Erick and Torvald courageously saved this baby lamb from drowning in a raging river in Norway.