We all know that pets are not only adorable creatures, but they are also clever as heck. They can be all cuddly and cute, but they can also be such sneaky little foxes. These owners caught them off guard with facial expressions so guilty they are going to make your day. It may come as a surprise how far their sneaky little paws could go, but they still never fail to make our day with their tricky schemes.
1. Mine, all mine.
2. Breakfast at last!
3. I was just about to clean up, I swear.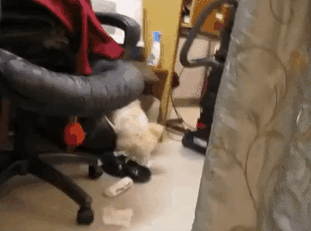 4. At least let me finish this one.
5. Let me explain.

6. Go back to sleep human, and forget about what happened tonight.
7. Oh, you're home early.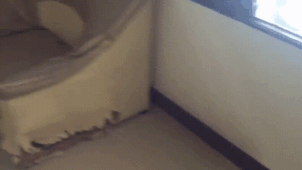 8. Caught performing his diabolical plan.
9. Gimme my fish, human!
10. Caught in the act!
11. I swear I was just touching them.
12. Sausage thief!
13. This garden shoe thief.
14. Too late for excuses.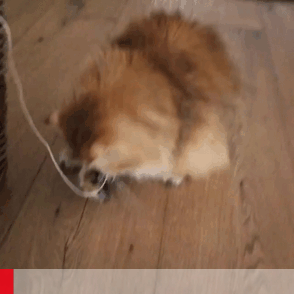 15. It's like taking candy from a baby.
16. It wasn't me.

17. Pretending to be asleep while trying to steal the food.
18. Caught rolling off the bed, then acted all innocent.
19. A little help here.
20. Finally caught this newspaper thief.
21. Just when I though my roommate's been drinking my drinks…
22. Explain yourselves!
23. This feather duster thief who never gets beyond the door.
24. Please don't kill me.
25. The tail will suffice.
26. Trying to catch me some real fish.
27. This balloon thief.
28. This cucumber thief.
29. This pen thief.
30. Finally caught the cat food thief!

31. Nothing to see here.
32. Can we just talk about it?